Please note: today, Thursday 23rd of March 2023 we have a livestream of the event. If you registered, you have received the link to join the meeting online.
Date: Thursday March 23, 2023
Location : Choose between livestream or attending the event in Utrecht at conference location 'In de Driehoek', a 5-10 minutes walk from Utrecht Central station.
Registation: Closed
CONTACT US: annualmeeting@vvsor.nl

On this day there will be various speakers presenting their research and work around the theme:
"Statistics and operations research for robust decision making" 
Expect to learn about cutting-edge research and real-life applications on the topic of decision-making under uncertainty.
Taking robust (high-stake) decisions can be very challenging, especially when decisions must be taken under varying levels of uncertainty. During this annual meeting we will have several experts talk about their research in this field. The speakers during this day will elaborate on the use of data, statistical models and operations research applications that could assist the decision-making process and robustness of the decisions. What factors should be considered, what models can be used and how could one incorporate uncertainty in the models, decision-making process and communication around the uncertainty?
Join this annual meeting and learn more from four scientists specializing in the field of health economics, mathematics, complexity and their relationship to decision making. We have planned a panel discussion at the end of all talks with all speakers:
*Please note: we have one change in the schedule; the previously announced speaker Rianne de Heide is replaced by Peter Grünwald.
The meeting will be hybrid and in English, allowing for both online presence via livestream and offline presence in Utrecht, the Netherlands.
During the day, we will also have the general assembly (ALV) and award ceremonies. After the conference, there will be an (optional) conference dinner.
For the full time schedule, fold out the program below:
Tickets
Registration for attendance in Utrecht has closed.
* The discounted student prices for the conference and dinner are sponsored by LUXs data science and the VVSOR.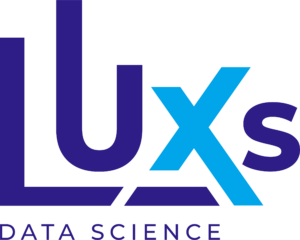 In case we have more information, we will keep you up-to-date about the program, speakers on this page.
We hope that many of you will join this event.
Gepubliceerd op: December 5, 2022