Objective
Employers, government institutions and society at large increasingly make demands on biostatisticians who design and analyse biological, medical and agricultural research. For this reason the VVS-OR, in cooperation with BMS-ANed, inaugurated the Register of Biostatisticians in 1999. This register guarantees that a biostatistician – in the opinion of the occupational group of statisticians in the Netherlands – has sufficient theoretical knowledge and experience to be able to function as an independent biostatistician.
Conditions
Biostatisticians who fulfil the requirements stated in the Rules and Regulations for the Registration of Biostatisticians can be entered in the register.
The general requirements are:
a Master's degree with at least 42 units of credit ('studiepunten') in statistics/calculation of probability/methodology of a satisfactory level
at least five years of practical experience in applying biostatistical methods, of which at least two years with personal responsibility for the biostatistical work
the signatures of two registered biostatisticians to testify to the applicant's experience
All applications are judged by the Board for Registration of Biostatisticians. Any conflicts will be governed by the Regulations for Appeal.
Application
You are invited to apply for entry into the VVS Register of Biostatisticians by filling out the application form and sending it to cbalje@author.nl. The Registration Board charges € 60 (VAT not applicable) for each application to cover administrative expenses. Possible referees regarding the required practical experience can be found in the Public Register; this register only contains information on the registered biostatisticians who have no objections against publicity.
Board
The board of the register of biostatisticians currently consists of the following four members: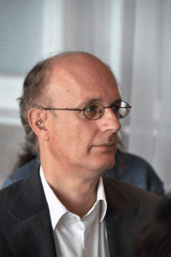 President
Drs Paul Koopman
Cromsource
Witboom 1, 4131 PL Vianen, The Netherlands
Tel.: +31 (0)6 82 40 25 53
E-mail: Paul.Koopman@cromsource.com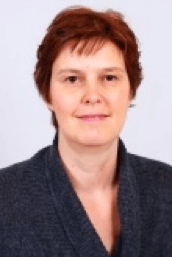 Secretary
Drs Corine Baljé-Volkers
AUTHOR! et al. BV
Julianalaan 15, 1213 AP Hilversum, The Netherlands
Tel.:+31 (0)35 760 11 45
E-mail: cbalje@author.nl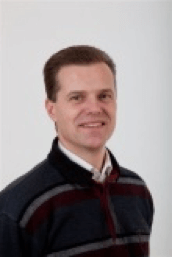 Member
Prof Dr Edwin van den Heuvel
Technical University Eindhoven
Department of Mathematics and Computer Science
P.O.Box 513, 5600MB Eindhoven, The Netherlands
Tel: +31 (0)40 2473856
Email: e.r.v.d.heuvel@tue.nl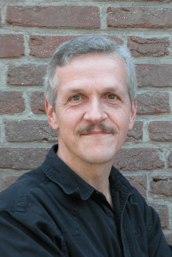 Member
Prof Dr Gerard van Breukelen
Maastricht University
Department Methodology & Statistics
P.O. Box 616, 6200MD Maastricht, The Netherlands
Tel: +31 (0)4338 – 82274/84001
Email: gerard.vbreukelen@maastrichtuniversity.nl
Publicity
The Public Register only contains information on the registered biostatisticians who have no objections against publicity. If inquiries are made concerning the registration of a specifically named person, the secretary of the board will indicate whether or not that person is registered.