A data dashboard helps to communicate you statistical results; it summarises and visualises your data and highlights the main conclusions. It can connect to your data files but on the surface it only shows this data in the form of tables, line charts, bar charts and gauges. In this way you can easily monitor your data and share the results with others.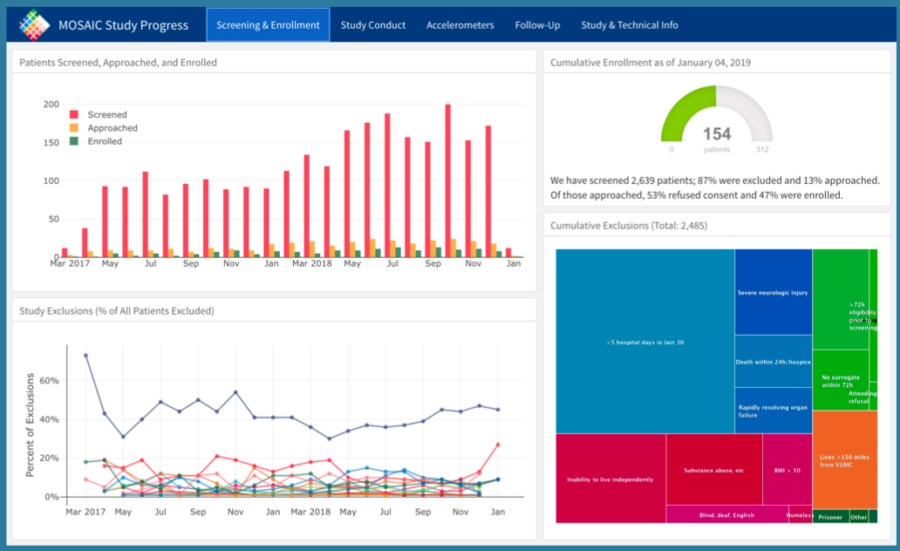 Programme:
18.45 – 19.00: Arrival participants (coffee, tea)
19.00 – ± 20.30: Workshop
20.30 – 21.00: Drinks
Location: 
Leiden University, Pieter de la Court Building (Wassenaarseweg 52, Leiden), a 10-minute walk from Leiden Central Station.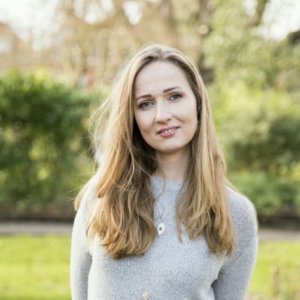 Speaker: Olga Sholderer
Olga is a data enthusiast with experience in data analytics and data management, who has given several well received R Workshops for i.a. the R-Ladies. She is a Senior Data Analyst at ABN AMRO and a founder of Good Analytics. She earned her degrees in Political Science and Public Administration and previously worked in non-profits and international organisations.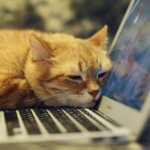 Registration: 
The deadline for registration has passed.
This event is members-only. Membership is free for (PhD) students (max 1-2 years). For non-students the membership fee is 37.50- 75 euros per year (we give a discount for under 30 and over 65 years old). Sign up here.