Saar has joined our team!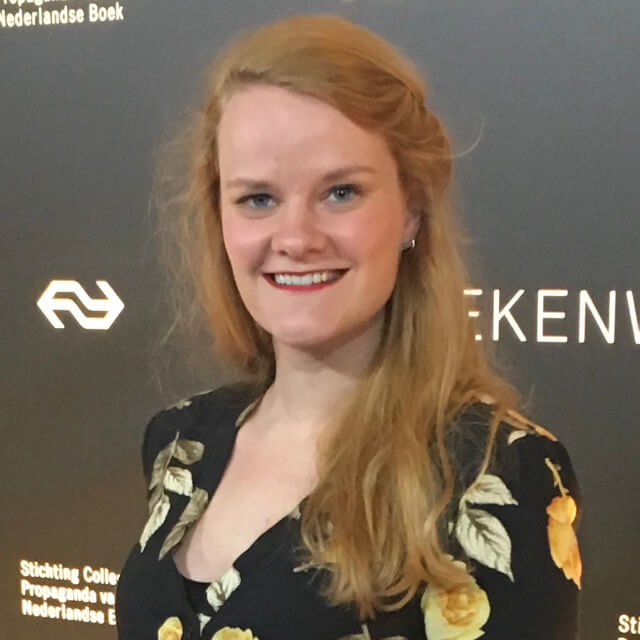 Saar joined the board in January and is in her last year of her PhD at Tilburg University and the Netherlands Comprehensive Cancer Organization (IKNL). In her research, she deploys natural language generation techniques to convert prediction models to (simple) text that is understandable for patients suffering from severe injuries and cancer patients. Where in high school she was a bit scared of mathematics, she tries to convince others that statistics isn't scary and everyone can grow to love it!
We met Saar via the Statistics Communication reading group and are looking forward to seeing her more regularly via the VVSOR and to getting her input for new events!