Ruben has joined our team!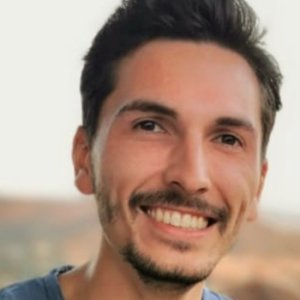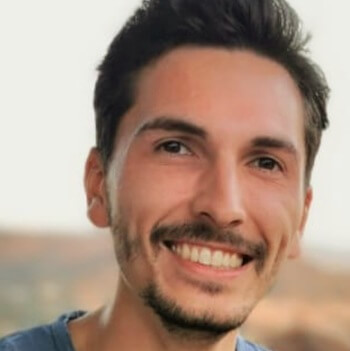 Ruben joined the board this summer. He is a PhD candidate in Health and Risk communication at the department of Communication and Cognition at Tilburg University and the Netherlands Comprehensive Cancer Organisation (IKNL). His PhD research focuses on improving and understanding personalized explanations of treatment outcomes (e.g., individualized risks of side effects, survival rates) for patients with cancer.
Ruben's interests fit perfectly with those of the Statistics Communication section so we are very happy with him as our new board member!