On October 12th 2023, we will meet in Utrecht to discuss the statistical side of Open Science; what is most relevant for statisticians, data professionals and other (OR) researchers working with data?
In open science, researchers strive to make their research outputs openly available, enabling others to verify and build upon their work. This includes for instance, sharing raw data, research protocols, and analysis code, allowing for greater transparency and reproducibility of scientific studies.
Various speakers will address important themes such as promoting transparency in statistical analyses and built models. Also, during the symposium one can gain insights into effective methods of sharing data and code, fostering collaboration and learning within our community.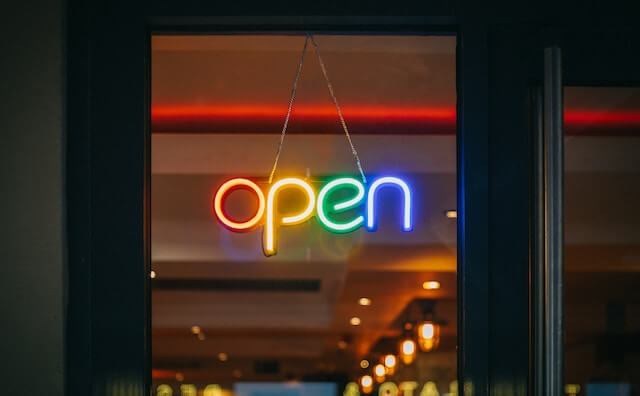 Practical information:
Date and time: October 12th 2023, 14.00h – 18.00h
Location: Social Impact Factory, 5 min from Utrecht Central Station
Speakers:
Registration:
Photo by Viktor Forgacs on Unsplash